Floor on Fire – Battle of styles (Radio France)
/ Arts Vivants
Évènement passé
Floor on Fire – Battle of styles, c'est la rencontre inédite des plus grandes compagnies de danse, tous styles confondus ! Et ce sera la soirée d'ouverture du festival Paris L'Eté, le 17 juillet 2017 donc, dans l'auditorium de Radio France !
Sur le principe d'un battle de hip-hop, où les groupes de danseurs s'affrontent en présence du public, des danseurs classiques, contemporains, de breakdance, des circassiens vont essayer de prendre le dessus sur leur adversaire en faisant la démonstration de leur talent. Un jury d'experts choisira, avec l'appui du public, ceux qui auront la chance d'accéder au round suivant.
Présenté à plusieurs reprises en Allemagne ainsi qu'à la 17ème Biennale de la Danse de Lyon, Floor on Fire – Battle of styles rencontre, à chacun de ses passages, un immense succès auprès des spectateurs.
Dans le cadre du Festival Paris l'été, vous pourrez découvrir des compagnies prestigieuses : les danseurs du Ballet Preljocaj, les danseurs du Semperoper Ballet de Dresde, le groupe hip-hop allemand The Saxonz, ainsi que des acrobates circassiens.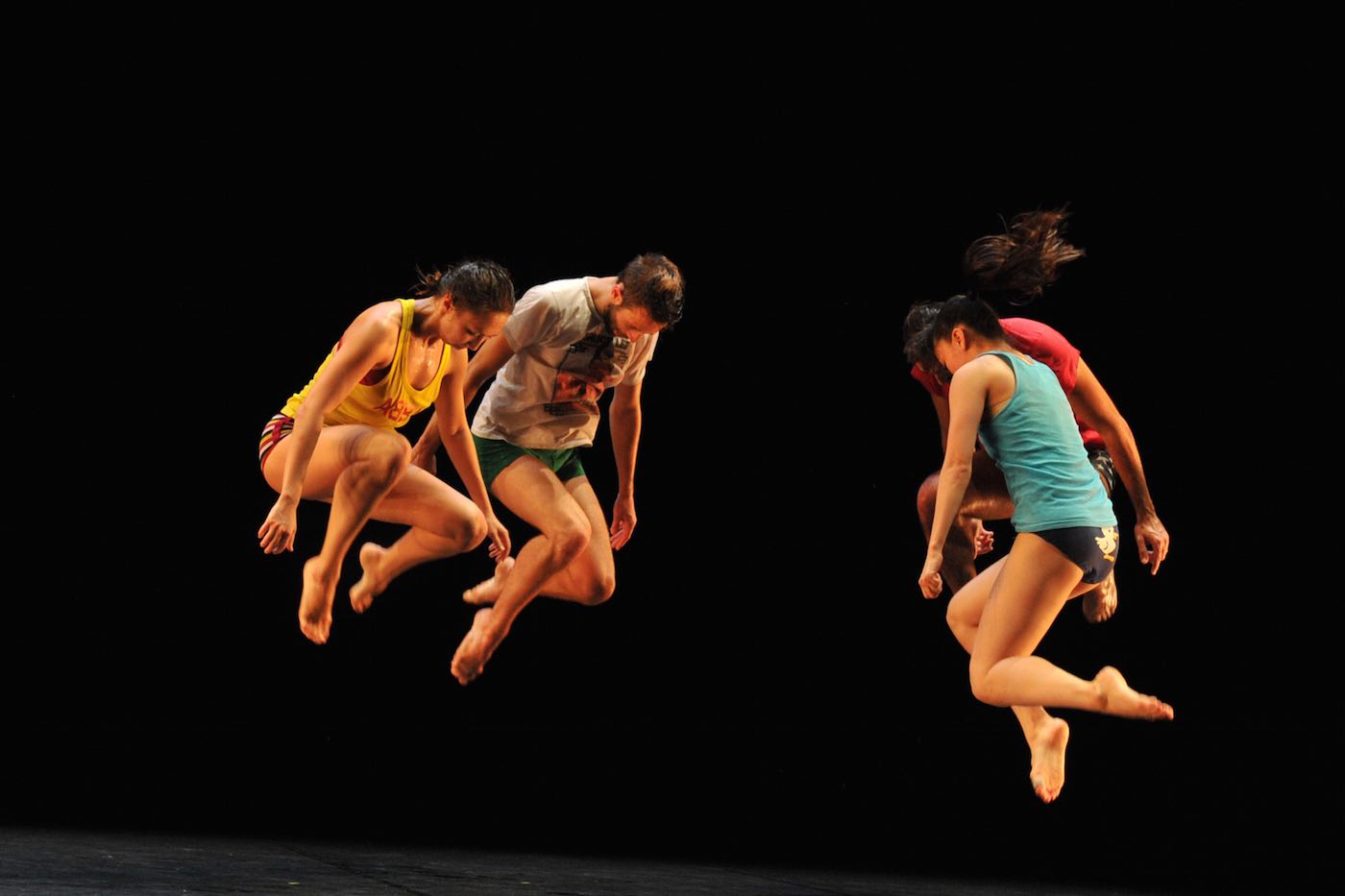 Pays :
Allemagne
France
Continent(s) :
Europe
Infos Pratiques
:

Notice: Trying to get property of non-object in /var/www/html/namasaya/wp-content/themes/childtheme/php/article/infos.php on line 7

Notice: Trying to get property of non-object in /var/www/html/namasaya/wp-content/themes/childtheme/php/article/infos.php on line 7

Contact
Notice
: Trying to get property of non-object in
/var/www/html/namasaya/wp-content/themes/childtheme/php/article/infos.php
on line
11
Site internet : www.maisondelaradio.fr/
Notice
: Trying to get property of non-object in
/var/www/html/namasaya/wp-content/themes/childtheme/php/article/infos.php
on line
17
Téléphone : -
Tarifs
Horaires

Notice: Trying to get property of non-object in /var/www/html/namasaya/wp-content/themes/childtheme/php/article/infos.php on line 48

Plus
Notice
: Trying to get property of non-object in
/var/www/html/namasaya/wp-content/themes/childtheme/php/article/infos.php
on line
57
• Pas d'informations supplémentaires
Pour y aller
Carte
Notice
: Trying to get property of non-object in
/var/www/html/namasaya/wp-content/themes/childtheme/php/article/infos.php
on line
75
Adresse

Notice: Trying to get property of non-object in /var/www/html/namasaya/wp-content/themes/childtheme/php/article/infos.php on line 82
Auditorium de Radio France - 116 Avenue du Président Kennedy

Notice: Trying to get property of non-object in /var/www/html/namasaya/wp-content/themes/childtheme/php/article/infos.php on line 83
75016
Notice: Trying to get property of non-object in /var/www/html/namasaya/wp-content/themes/childtheme/php/article/infos.php on line 83
Paris

Métro
Notice
: Trying to get property of non-object in
/var/www/html/namasaya/wp-content/themes/childtheme/php/article/infos.php
on line
88
6 - Passy 9 - Ranelagh 10 - Javel-André Citroën

Bus
Notice
: Trying to get property of non-object in
/var/www/html/namasaya/wp-content/themes/childtheme/php/article/infos.php
on line
100

RER
Notice
: Trying to get property of non-object in
/var/www/html/namasaya/wp-content/themes/childtheme/php/article/infos.php
on line
112
C - Avenue du Président Kennedy